Back-Up and Data Recovery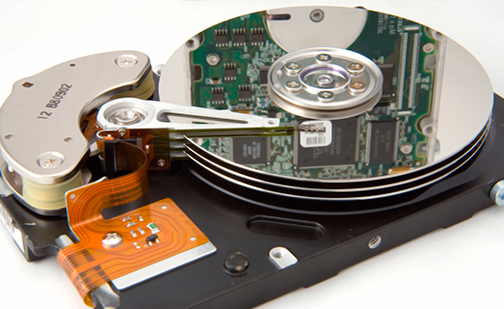 Imagine the devastation of losing your photos, music, videos, business documents, databases, time-sensitive projects and more. It can occur at anytime, and often without warning. At some point there's a good change that every hard disk drive will fail someday. If you don't back up your data consistently, everything you have ever created, installed or downloaded could be lost forever.
Trying to reconstruct your data may be difficult, costly or even impossible. At Simpletek, we are specialists in retrieving information from malfunctioning or damaged computer hard drives or storage media (flash drives, memory cards, etc.).
But even more importantly, Simpletek will work with you to make sure that the proper data backup measures are in place to ensure that even if disaster strikes, your data will be preserved.
What Our Clients Are Saying: